Annie Oakley Room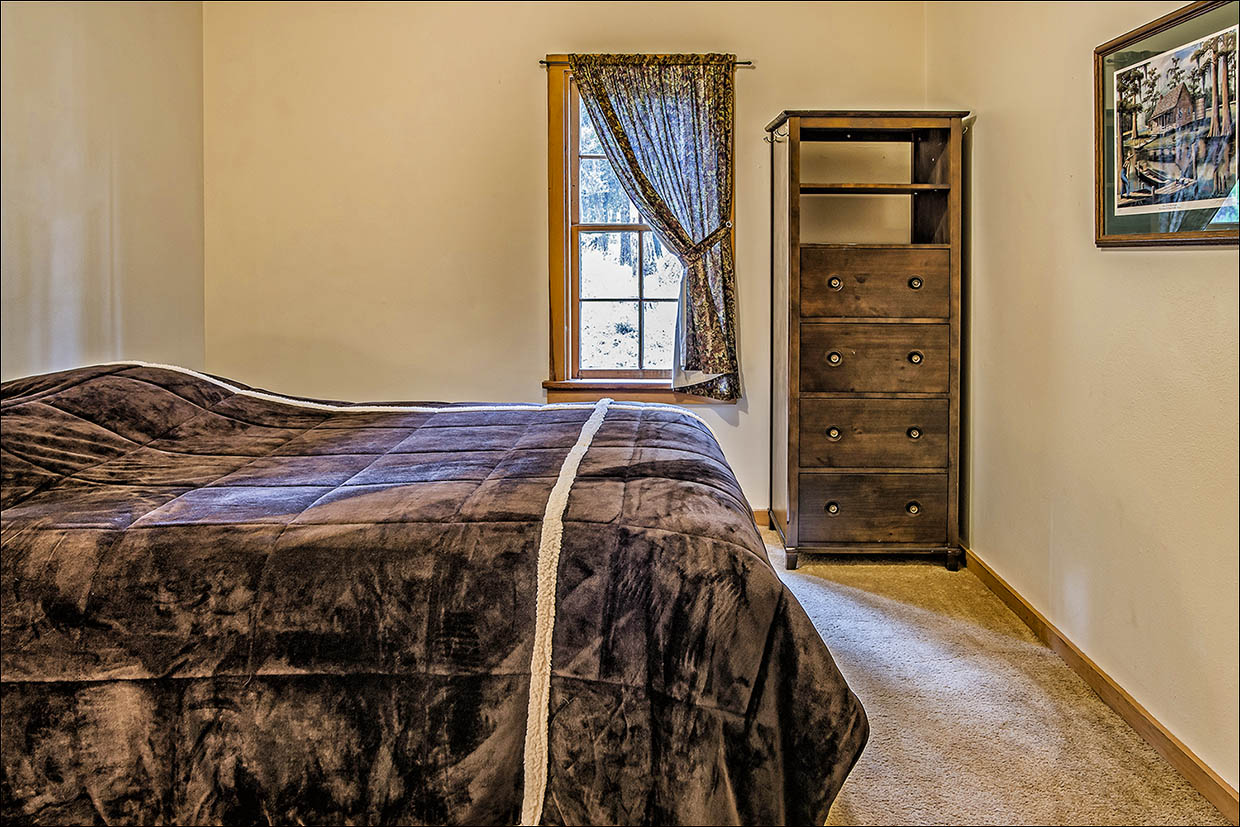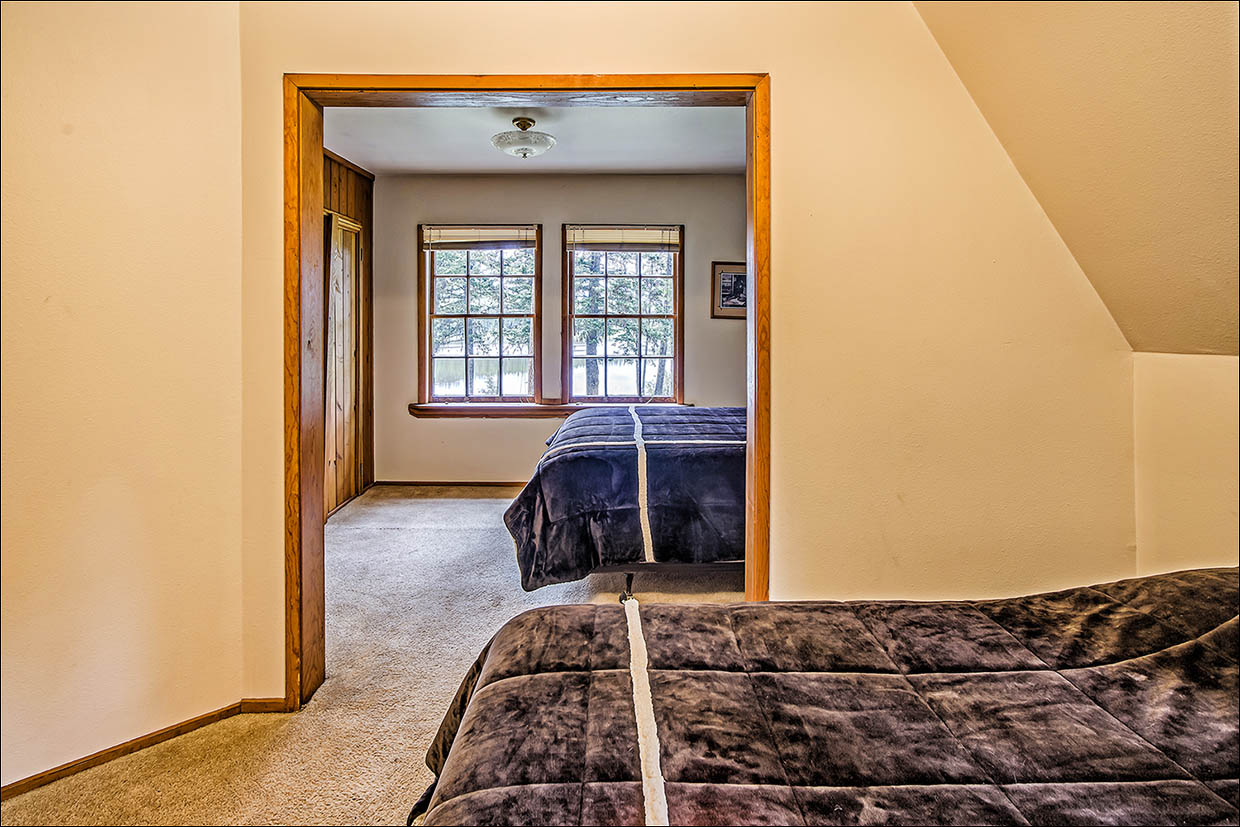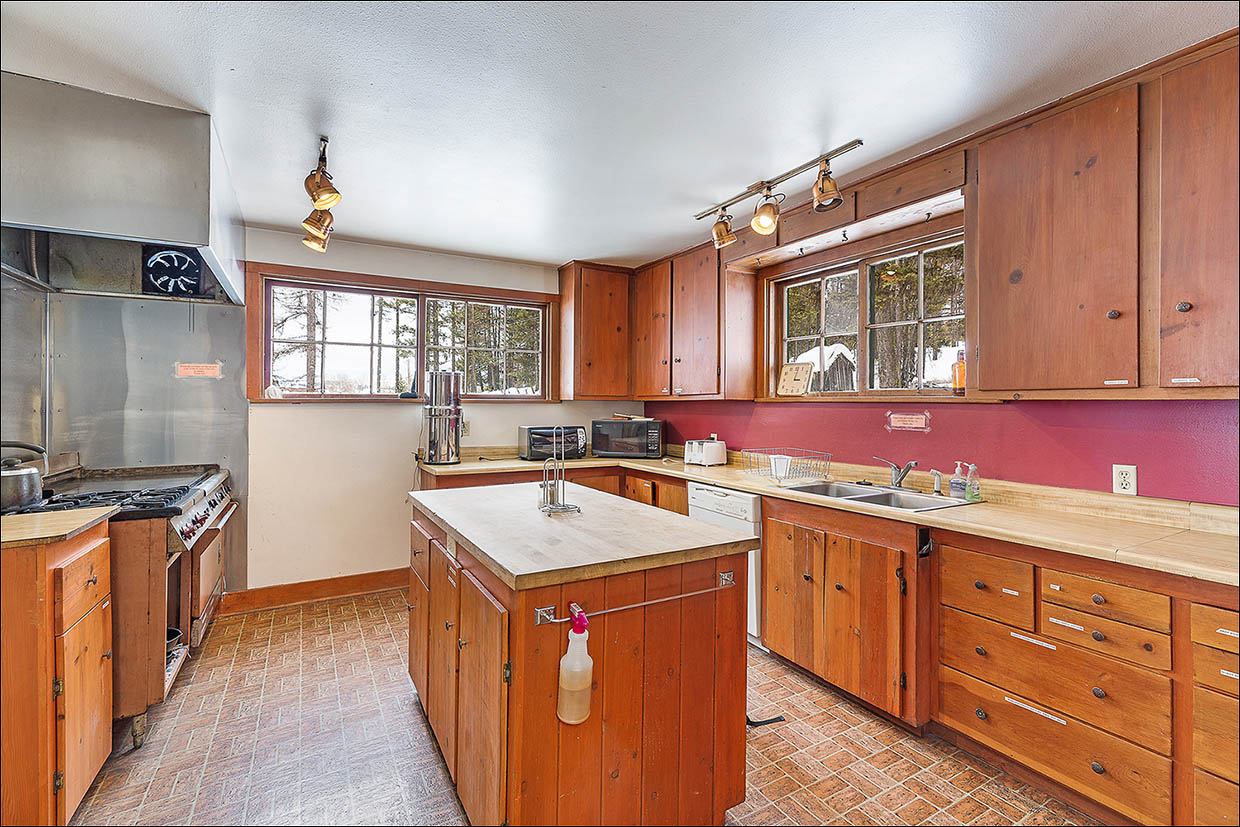 Annie Oakley was America's first female superstar and probably the nation's finest sharpshooter ever. Abandoned by her father as a child, she left school and supported her mother by hunting for money. In 1881, she not only beat the famed marksman Frank Bulter, she won his heart and married him.
About Annie Oakley Room
We know the Diamond Belle will win your heart as well when you relax in the Annie Oakley Room. Its star quality queen-sized bed and access to the lodge's shared bathroom will hit the mark after a long day of hiking or skiing.
Annie toured the world and displayed her shooting skills before kings and queens. Even into her 60s, she was a crack shot. But no matter where she went, Annie always loved the freedom of the west and we hope you will too here at the Diamond Belle. Dogs are welcome with our standard per dog, per night fee.
About Diamond Belle Guest Ranch
A true gem of the Far West, the Diamond Belle Guest Ranch is your hidden refuge in Washington State. Here you'll find our own private lake with a world class fishery and year round access, a quintessential 10-bedroom lodge, acres with homesteads to explore, panoramic views, a Rocky Mountain climate, and access to the miles of adjoining Okanogan National Forest.
However, there's a whole lot more than what meets the eye or goes down on paper: It's ideal for a healing retreat—a place like very few others with energy centers to help you relax and rejuvenate.
It's clear and unmistakable; you'll feel the power and the presence when you first step on this land. The Diamond Belle Ranch is a very special place. Come see for yourself!
About the Okanogan Valley Highlands
Adjoining miles of Okanogan National Forest, 40-acre Walker Lake whispers solitude from the middle of the 5.5 miles around the 767-acre Diamond Belle Ranch. When you visit, you'll enjoy 360-degree views, deep evergreen forests, aspens, and gentle slopes bursting with wild flowers, beckoning you to adventure or whispering in your ear for a communion with Nature.
All Dogs Allowed
Larger Groups Allowed
Lakefront Location
Starry Starry Nights
Dark Sky Association
Family Friendly
Historical Sites
Wildlife Viewing
Name: Annie Oakley Room
Status: Active
Type: European Room
Country: United States
State: Washington State
Destination: Okanogan Valley
Location: Tonasket
Ranch: Diamond Belle Guest Ranch
Setting: Water Front Area
View: Partial Lake View
Floors: 2
Entrance Floor: 1
Bedrooms: 1
Beds: Q
Bunks: No
Normal Occupancy: 1
Sleeps: 2
Max Occupancy: 2
Parking: 1
Pets: Dogs
Checkin: 05:00 pm or later
Checkout: 11:00 am or earlier
Website: DiamondBelleRanch.com
Manager: Diamond Belle Ranch
BED CODES: K=King, Q=Queen, F=Full, T=Twin, C=Futon Couch, M=Mattress, A=Air Mattress, L=Sleeper, S=Sofa, U=Trundle Bed, D=Day Bed