Diamond Belle Ranch Photos
Nothing beats a picture to really tell the tale. To see properties, meet owners, understand how renting a bigger private home beats renting a cramped hotel room for relaxing and unique getaways. Here are snap shots our members have submitted. Please send us yours too.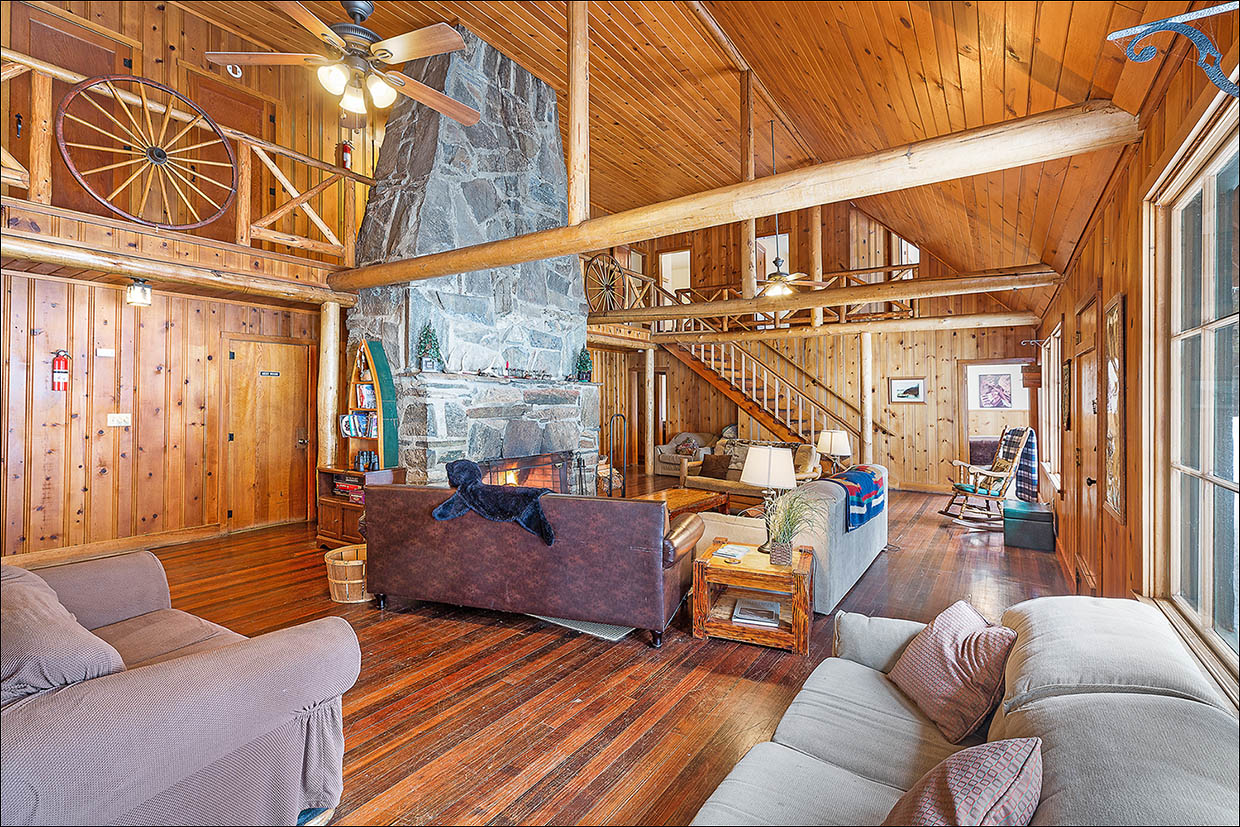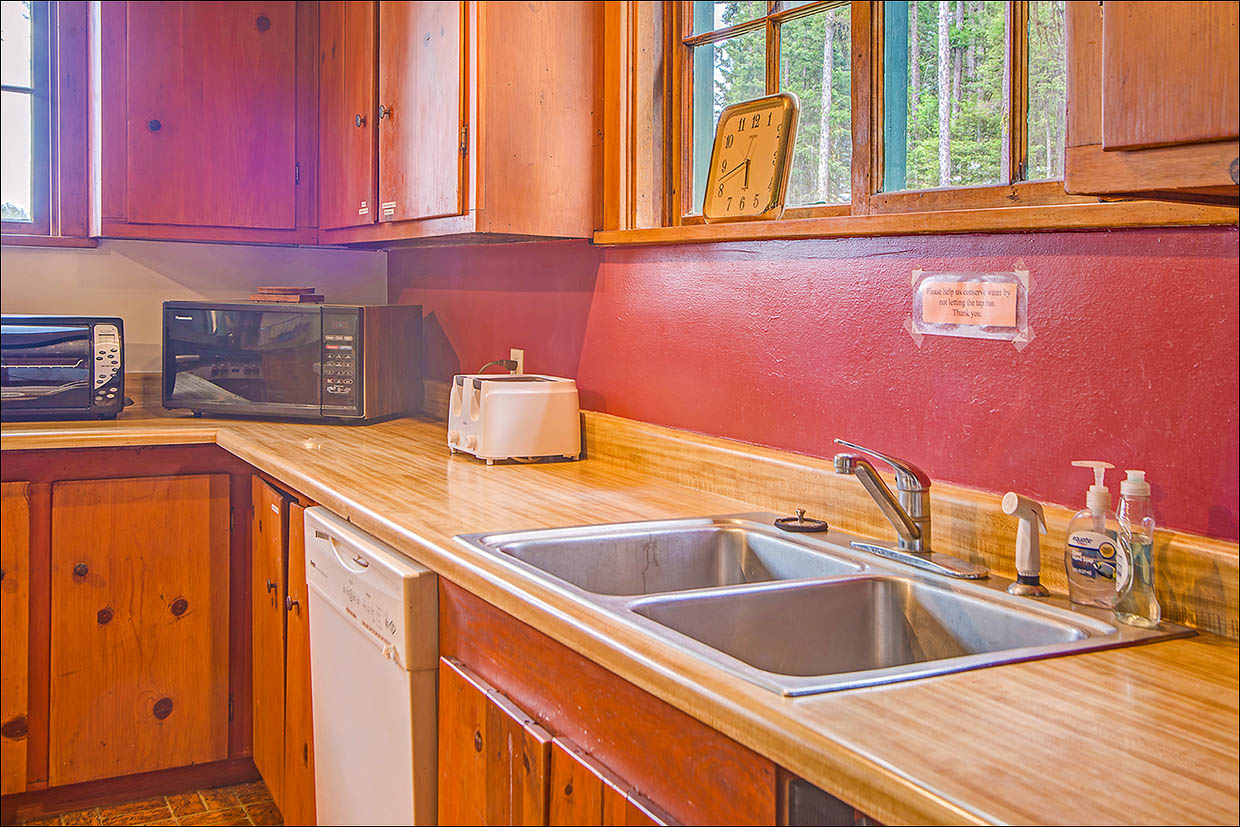 Phone: 509-486-1270
DETAILS: By submitting information you are authorizing the publisher to include your data which may be edited as publisher deems necessary. Please allow a reasonable amount of time for response. Not all submissions will be included and generally notification will not be sent indicating acceptance or refusal. Once submitted, requests for deletion can not be honored.